Natural Language Generation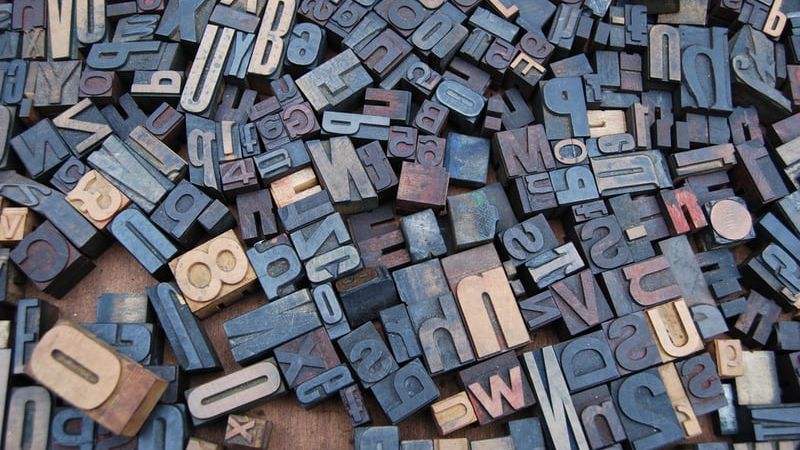 We use language to emanate our thoughts in several ways. No matter what the medium is, it is crucial that the receiver comprehends our thoughts just the way we would want them to. Communication and conveying of thoughts becomes easier when we use plain natural language. However, in this technology driven world what if we can devise systems that not only just spoke like humans but also answered questions in the language of humans.
Natural language generation (NLG) is a branch of artificial intelligence (AI) programming which generates written or spoken narrative content from input data. NLG is linked to those areas of AI which are concerned with human to machine and vice versa intercommunication.
Most of the industries in the present times, whether small or big are keen on reaping the benefits of an Artificial- Intelligence driven system. Business set ups require data to formulate ideas and to convey them effectively. The foremost advantage of NLG is its ability to convert the input dataset into comprehensible language. The other advantages of NLG include automated generation of content, generation of legible data, reduction of human power for small level activities, effective management, performance management at BPOs, reduction of expenses etc.
Business enterprises facing the challenges of data analysis/review and polyglot backup, can use natural language generation to set up a system of real-time automation of report creation and content generation.