Product Walkthrough Video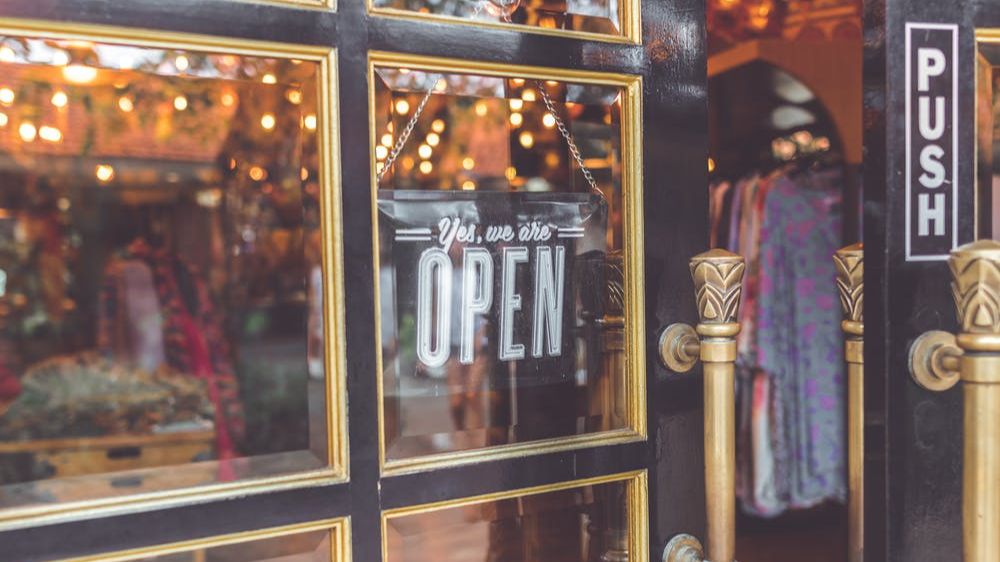 When you visit a store, you will see that there are various products with different colours and characteristics. You are generally given a brochure of the product you are seeking for a better explanation as to the features and the functionality of the product. However, plain text product explanation is very boring, often confusing and only in two or three languages. This creates a bad impression on the customers, and as a result, the customer does not buy the product.
With the help of vidBoard.ai, stores can create a high-quality human avatar-led video of the product explanation with the features of subtitles and language translation. This creates an engaging experience for the customer and helps him understand the features of the product and its functionality in the language best suited to him. You are just required to insert the plain text of the product explanation, select a human avatar, a background and vidBoard.ai creates a high-quality video product explanation for you in no time and in a cost-effective manner.