E-commerce Product Explanation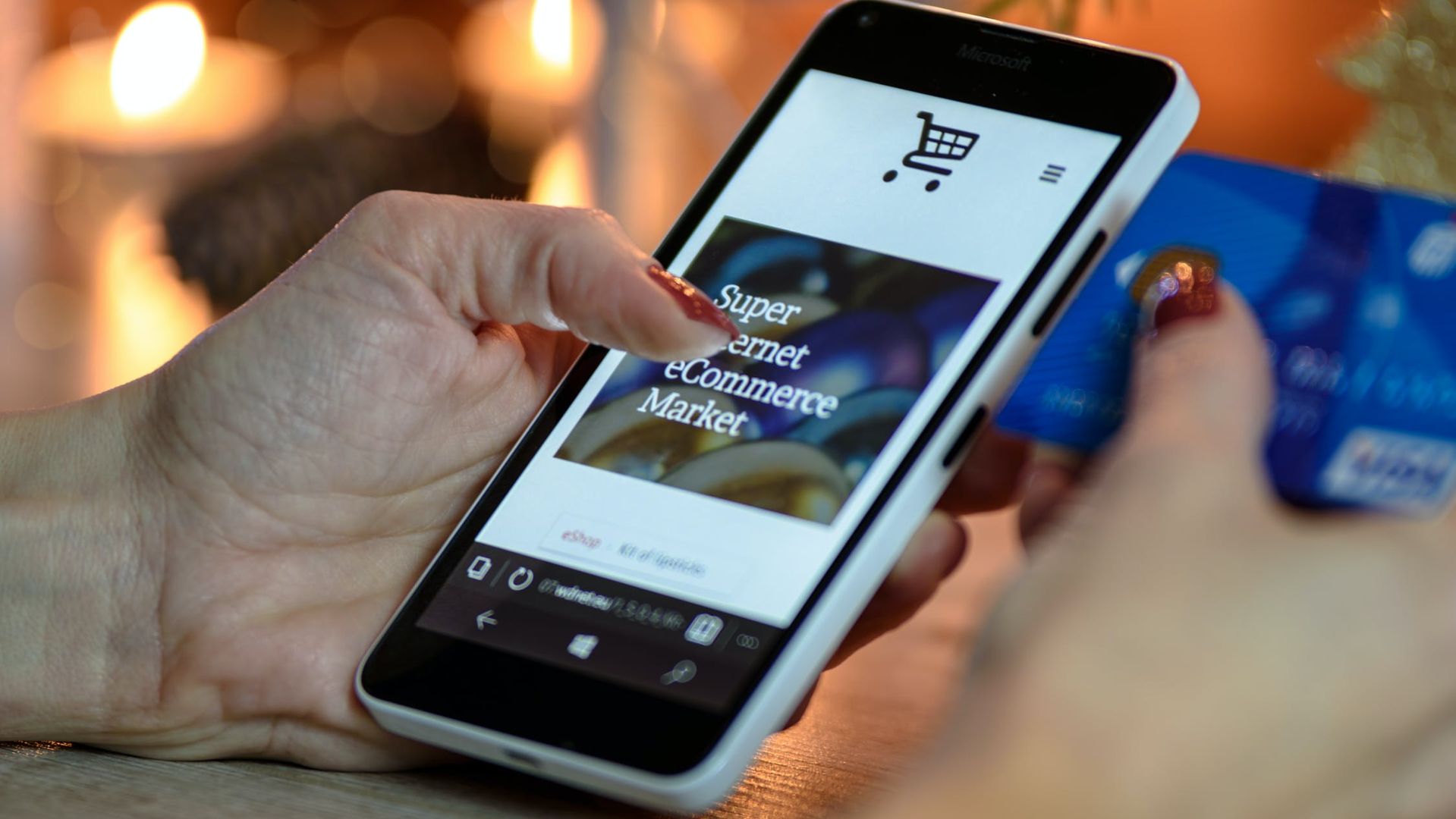 As businesses moved online, it became important for e-commerce entities to include some human touch in their business activities. Just like shopping in physical stores, customers want someone to tell them the features of the products and services being offered and explain their functionality in e-commerce too. This element of 'human touch' assists the customer to make an informed decision and helps to bring authenticity to the product or service being offered. However, providing human touch to e-commerce businesses is quite an expensive and time-consuming task. This is where vidBoard.ai comes to the rescue!
vidBoard.ai provides a platform to generate high-quality human avatar-led videos from plain texts. All you are required to do is type down the essential features of the product/service and how it works, select a human avatar and a background, and vidBoard.ai will convert it into a video where the human avatar will explain the features and functionality of the product or service, like a real human! This makes the e-commerce business more appealing, that too at an affordable price.