FAQ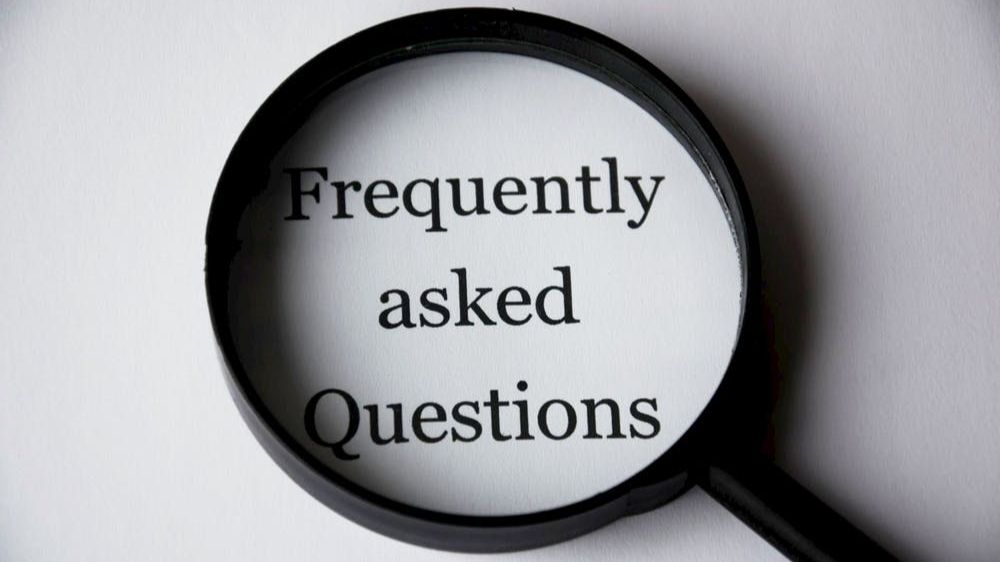 Enhancing User Engagement with vidBoard's Interactive FAQs
In today's digital landscape, user engagement and experience play a pivotal role in determining the success of a website. Frequently Asked Questions (FAQs) are an essential component of a website, as they address common user queries, provide valuable information, and improve customer satisfaction. To streamline the process of creating engaging FAQs, vidBoard introduces an innovative solution that leverages the vidBoard Studio and its digital talking avatars. By using vidBoard, businesses can create interactive and visually appealing FAQ sections, revolutionizing the way users interact with websites.
This use case highlights how vidBoard can be utilized to transform static FAQs on websites into dynamic and interactive sections. By incorporating digital talking avatars generated from 2D photos and the Text-to-Speech solution, businesses can enhance user engagement and optimize the overall website experience. vidBoard empowers businesses to create captivating FAQ videos that not only provide accurate information but also establish a personable and relatable connection with users.
Benefits and Objectives:
The primary benefits of using vidBoard for creating interactive FAQs on websites are as follows:
1. Elevated User Engagement: Interactive digital talking avatars capture users' attention, making the FAQs more engaging and memorable compared to traditional text-based formats.
2. Enhanced User Experience: The use of avatars and TTS technology creates a more dynamic and conversational experience, making it easier for users to absorb information and find relevant answers.
3. Increased Accessibility: The multi-language support feature ensures that users from diverse linguistic backgrounds can interact with the FAQs in their preferred language.
4. Time and Cost Savings: vidBoard streamlines the FAQ creation process, reducing the time and resources required to produce engaging content.
Use Case Steps:
1. Topic Identification: Businesses identify the most common and critical FAQs related to their products or services that they want to showcase on their website.
2. Selecting Avatars: Businesses can choose from a library of AI-generated 2D photos that can be converted into digital talking avatars or create custom avatars by uploading their own 2D photos.
3. Language Selection: For websites catering to international audiences, businesses can leverage the TTS solution to convert scripted FAQs into multiple languages.
4. Video Compilation: The vidBoard Studio combines the scripted content with the digital talking avatars, resulting in visually captivating FAQ videos.
5. Website Integration: Completed FAQ videos can be seamlessly integrated into the website's FAQ section or relevant product pages.
vidBoard empowers businesses to elevate their user engagement and website experience by transforming static FAQs into dynamic and interactive videos. By utilizing digital talking avatars and the Text-to-Speech solution, websites can captivate users with personalized and relatable interactions, enhancing their understanding of products or services and increasing customer satisfaction. By adopting vidBoard's innovative approach to FAQ creation, businesses can revolutionize their online presence, strengthen customer engagement, and solidify their position as user-centric brands.