Internal communication in an organisation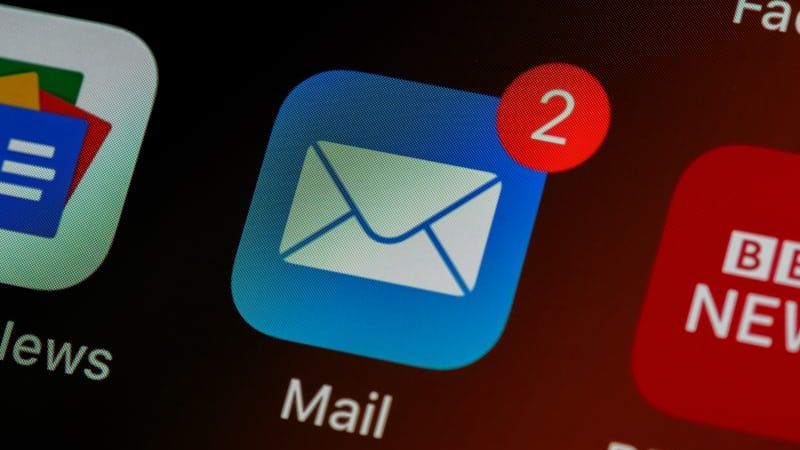 Communication within an organization in the form of lengthy emails and messages can be boring. The employees/co-workers might miss out on certain important details because of plain-text communication. This creates a lack of engagement among the individuals working in an organization.
To resolve this issue, vidBoard.ai presents a platform that can convert plain text internal communications into interesting, high-quality human avatar-led videos with subtitles in minutes! The organization can either entirely switch to videos for any internal communication or send emails and messages, along with a short video containing only the important details to be conveyed to the employees/co-workers. Therefore, with the help of vidBoard.ai, an organization can create an atmosphere of engagement in a timely and cost-effective manner.