Personalised videos for customers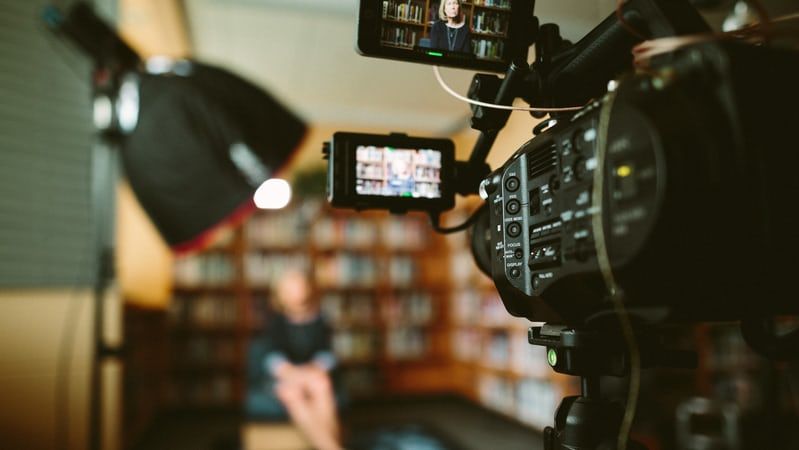 Personalization has completely changed the premise of marketing by improving customer experience and ultimately leading to greater profits. It targets individual prospects by delivering one-to-one brand messages. Furthermore, from the point of view of a customer, digital video content appeals more than plain texts.
Although personalization looks very promising for a business, it brings in an added cost to record good quality personalized messages in a studio. Therefore, the time, effort and money required to create a personalized experience sometimes outweigh the profits.
vidBoard.ai provides an easy and affordable platform to create high-quality personalized video content in just a few minutes! You are just required to insert plain texts with personalization, and in no time, personalized human avatar-led videos with subtitles are generated. Also, unlike the videos shot in a studio, the videos generated by vidBoard.ai can be edited in no time by merely changing the text.