Sending reminders for appointment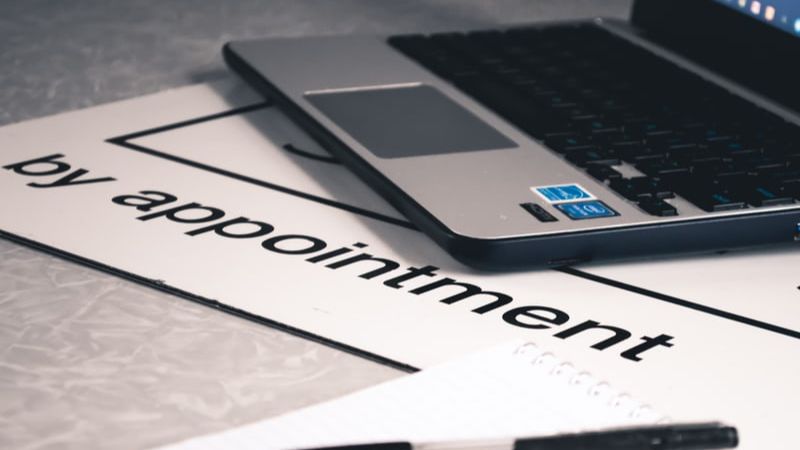 In our busy lives, we often tend to forget about important appointments. We sometimes rely on reminders; however, reminders in the form of simple text might be overlooked by the customers, thus defeating its purpose.
With the help of vidBoard.ai, you can now send reminders in the form of high-quality human-avatar videos at an affordable price! All you are required to do is type the message you want to convey with important details about the appointment/meeting- date, time, venue and the documents they are required to bring, select a human avatar and a background, and vidBoard.ai will convert the same into a video in no time!