The future of video production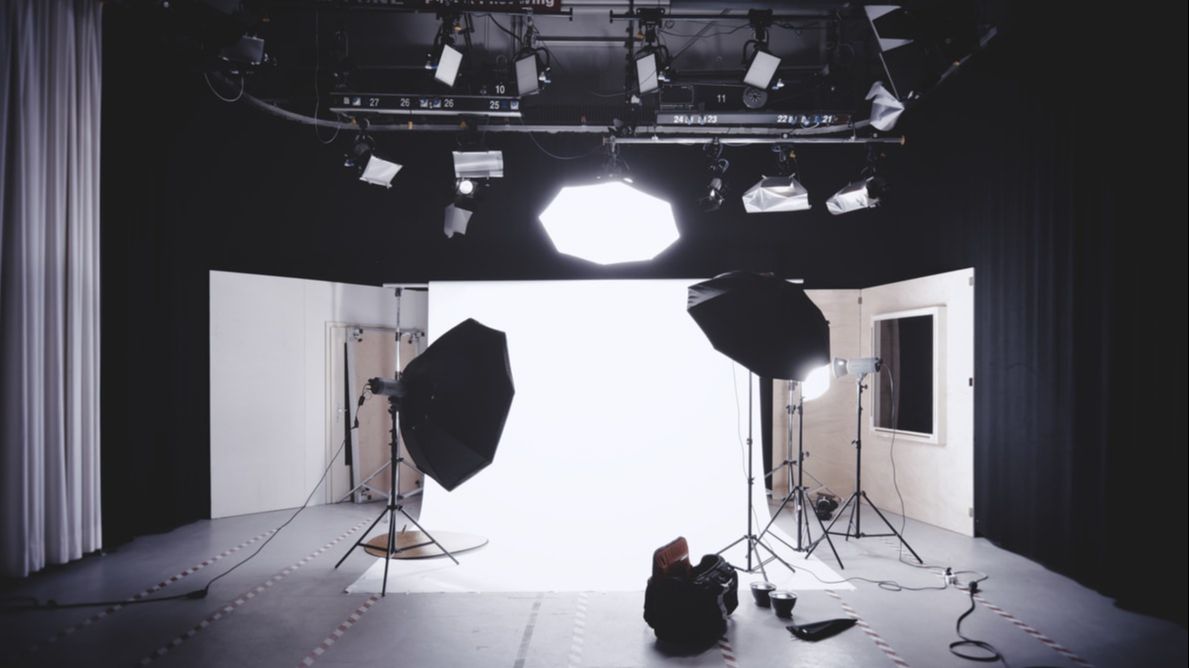 The use of video content by various business entities is on the rise. Be it a promotional video or an explainer video, creators nowadays prefer showing their content in the video format instead of simple text. This trend is based on various research works that have concluded that video content is more effective than simple text content. Videos instantly attract the attention of the viewers, is more engaging and memorable. This makes video content an obvious choice for the viewers, and thus, for the creators as well.
One of the purposes for which businesses exclusively use video content is promotion/marketing. Marketing forms the very basis of a business, especially small and medium businesses. A company has just a few seconds to attract the attention of its potential customers. Therefore, adopting video as a means to promote one's business is often considered the best way forward. However, high-quality video generation requires a lot of time, effort and money. The money factor generally constraints most of the small and medium businesses to effectively promote their products with the help of video content. Nevertheless, video production with the help of technology can resolve this issue.
Nowadays, most of the videos that we see online do not involve a real human being and are not actually shot in a studio. Artificial intelligence (AI) technologies like synthetic media and deepfakes help in synthesizing video content with the use of AI algorithms. This substantially reduces the time, effort and money required to record an actual video in a studio. Technology is evolving at a fast pace and creators are getting really good at making the 'fake', 'real'. These technological developments have a huge implication on the marketing strategies of small, medium and large businesses alike.
The future of video production with the help of AI technology holds a lot of potential in terms of providing the opportunity to the businesses to personalise/ customize its marketing without spending much time, effort and money in the process. Mass customization through video content, with the help of AI technology has thus become the future of video production and consumption.